In Estonia there are several resort towns with a long tradition and a wide range of services from providing complete relaxation to effective treatment.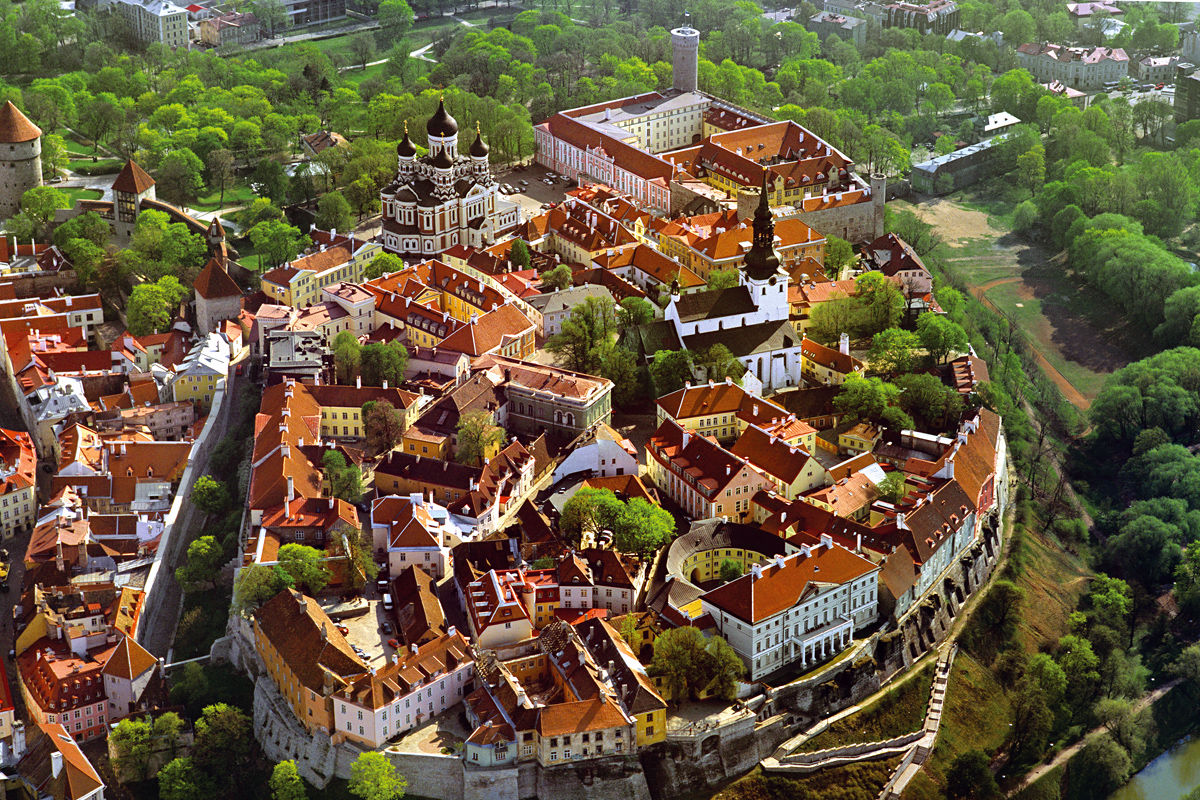 visittallinn.ee

In Tallinn there are 6 public beaches, a number of spas and sports clubs, as well as a medieval Old town and a typical European modern city center. So stay in the capital of Estonia is a great opportunity not only to regain strength and health, but also to have a lot of new experiences.
Haapsalu with its beautiful wooden architecture and Proms we easily can be immersed in the past. Sedate the style of this town and the lack of haste in it, especially in winter, have a calming effect on the most energetic figures. The city is famous for its traditions of mud. Peculiar cafes, beautiful beaches and diverse cultural events will not make bored in between treatments.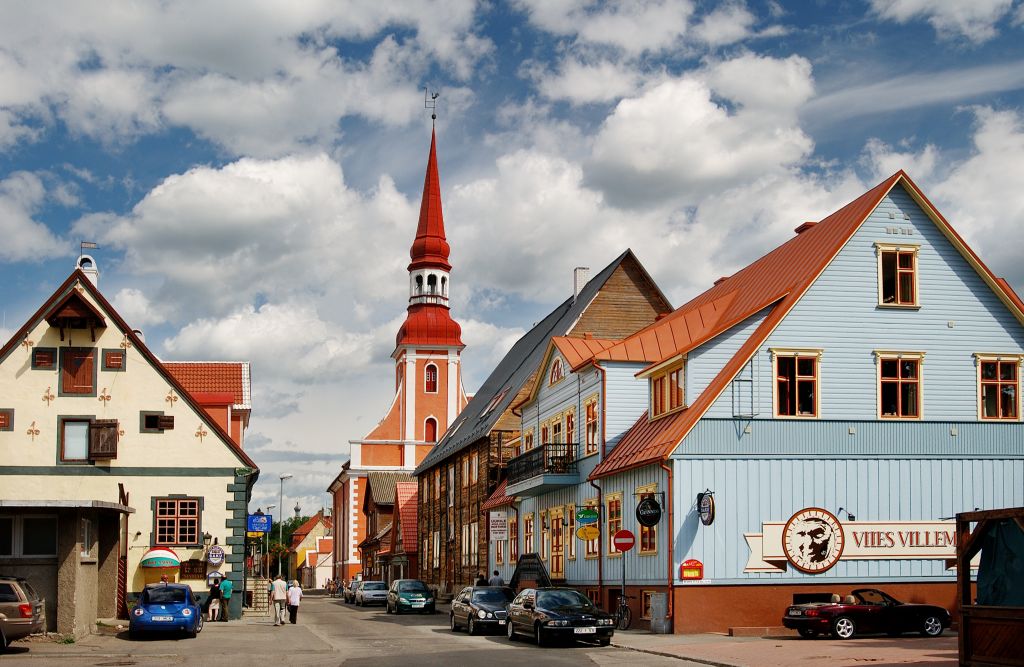 1NEWS.az
Parnu attracts many tourists all year round. Pärnu each year is awarded as the summer capital of the country, where you can enjoy the cultural events and nightlife, and relax on the sandy beaches. In winter vacationers flock to the Spa, where the most daring can swim in the pools under the open sky.
Rebrn.com
Kuressaare is a convenient place to relax in the Spa or on the beach. In the summer months you can relax from the crowds by going on a day in a nearby picturesque island of Hiiumaa. In the cold winter to the island there is an ice road. Short distances facilitate the acquaintance with local nature and coastal villages. The town hosts various cultural events, including the annual Saaremaa Opera days.